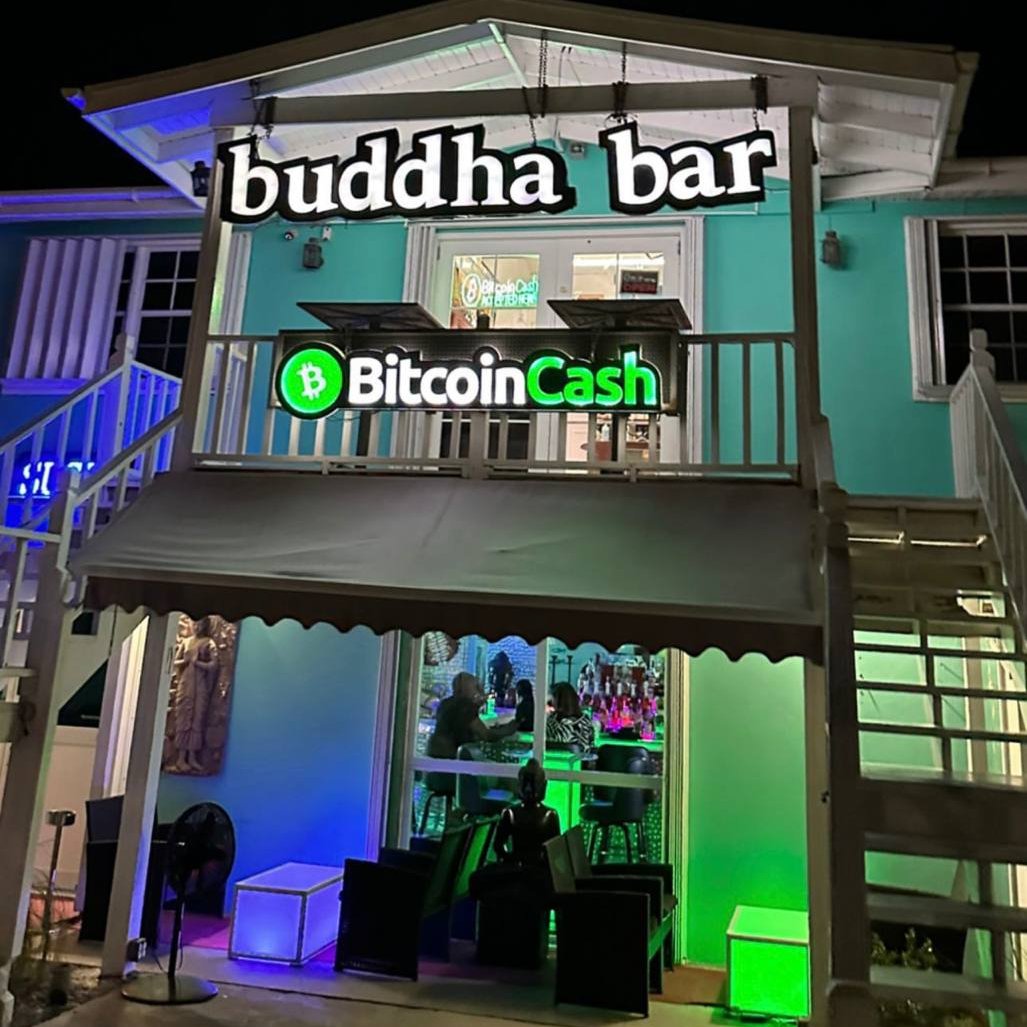 BCH22 (in mid November 2022) was the first major Bitcoin Cash conference / in person meetup since 2019. It was hosted on the Carribean island of St Kitts & Nevis, and promised to allow BCH tourists to spend only Bitcoin Cash for their entire stay on the island. The target was for hotel, restaurants, bars, souvenirs, daily needs, commercial products etc. all to be available in BCH, with no need to convert to fiat currency at all due to spreading local BCH adoption.
In addition, the Prime Minister of St Kitts announced Bitcoin Cash was under consideration as legal tender.
Jeremy did a full summary / breakdown of the conference and his experience at the conference and with adoption on the island with Joel on the Digital Cash RUndown.
The full stream from the day of the conference with all talks is viewable here: