Memes
A collection of some of my favourite memes.
Much discussion & debate (particularly with misinformed BTC adopters) across various online platforms tends to retread the same patterns of discussion over & over again. These memes are a simple, concise, engaging, funny & decisive way to refute these tired arguments or point out opponent's hypocrisy, poor debating or misunderstanding in a way that is likely to connect with & convince observers.
You can search a keyword on the page to see if it matches any descriptions.
Apply liberally!
General purpose​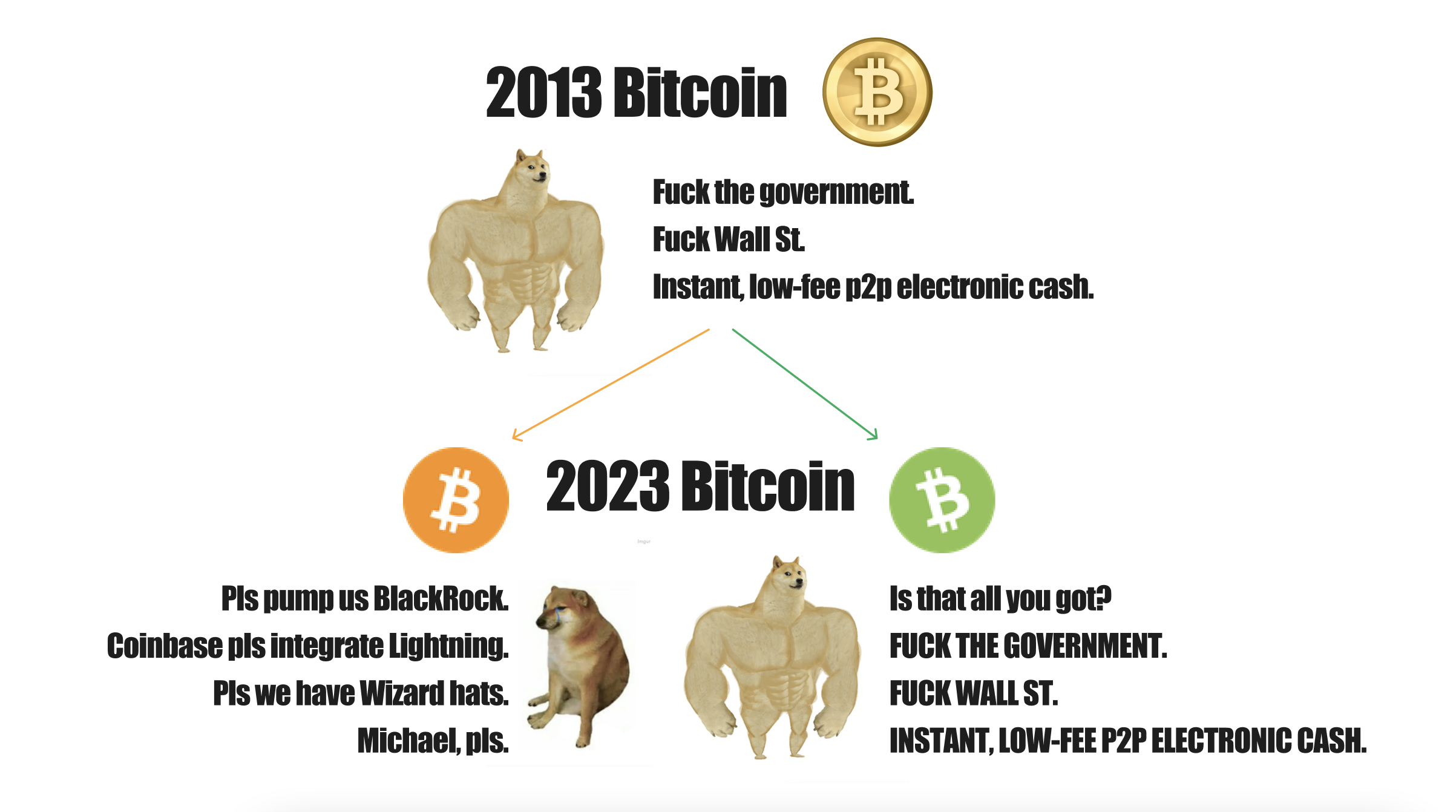 2013 vs 2023 Bitcoin. Narrative shift & split simply explained.

Pay me in Bitcoin. Done. Says it all right there.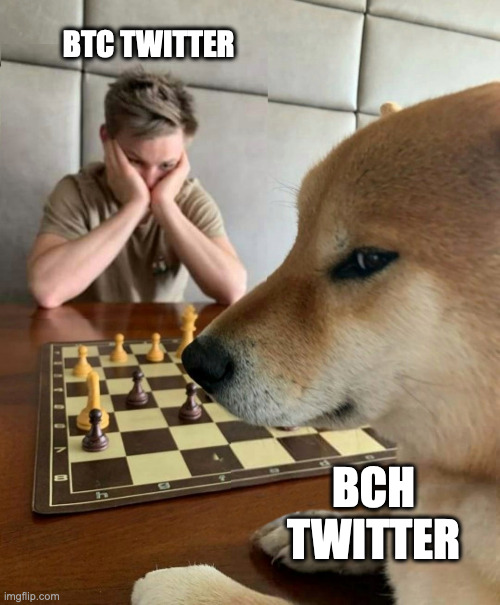 Doge plays chess, just like BCH Twitter playing BTC Twitter.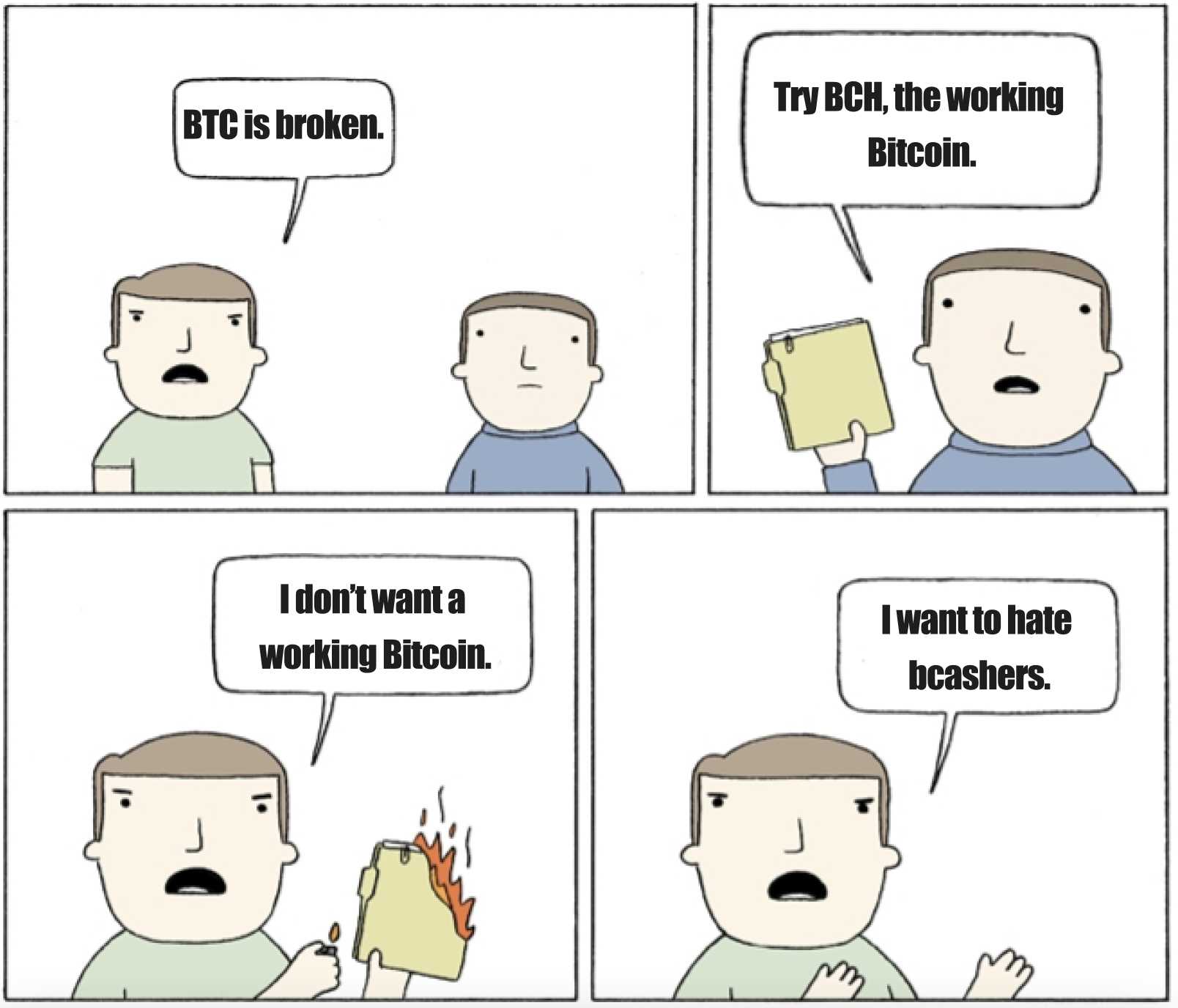 I don't want to fix broken BTC or fix the problem, I want to hate bcashers. Can't save someone determined not to find a solution like this book burning guy.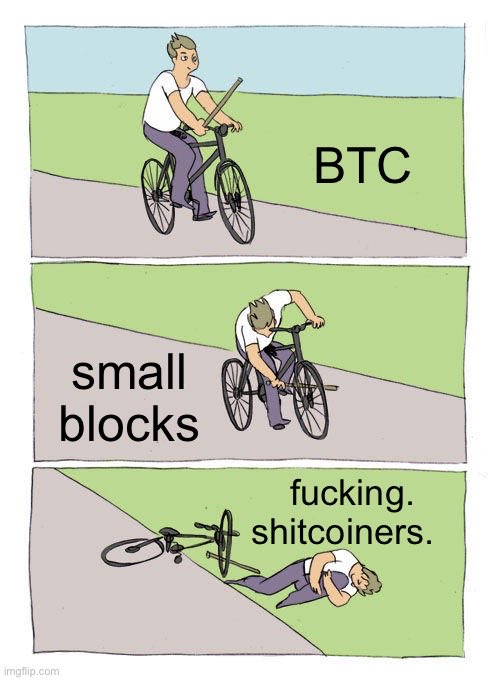 The self inflicted wound of putting a stick in your own bike. Classic BTC.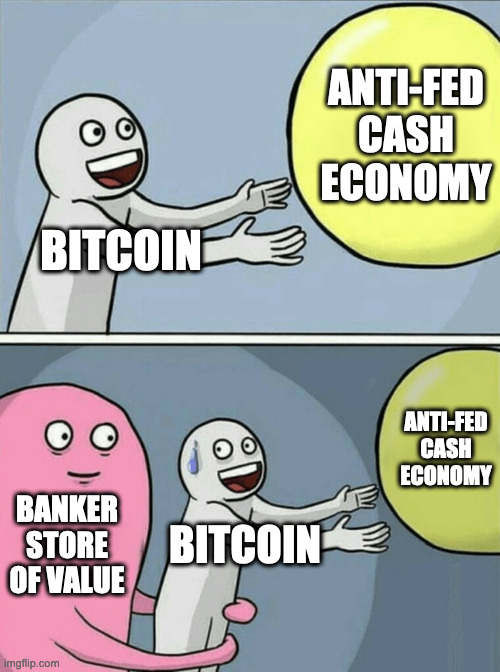 Store of Value is a total lie.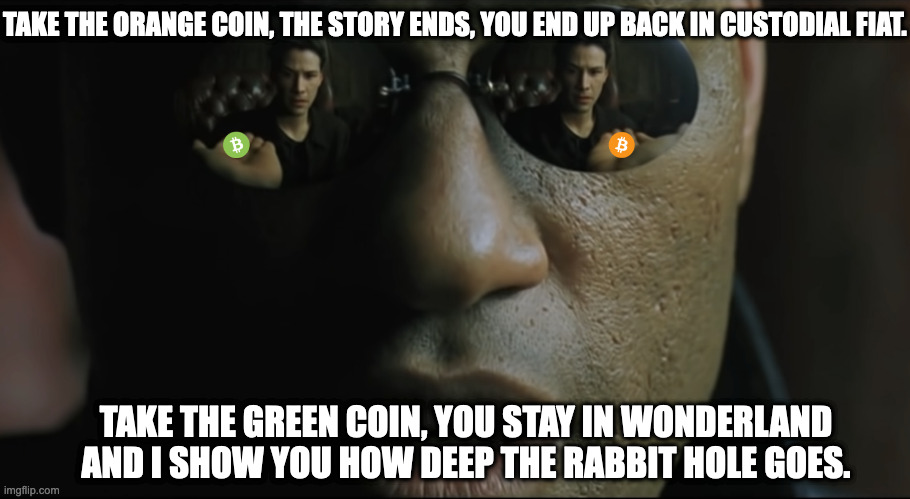 Bitcoin Morpheus offers a choice of the orange pill BTC or green pill BCH.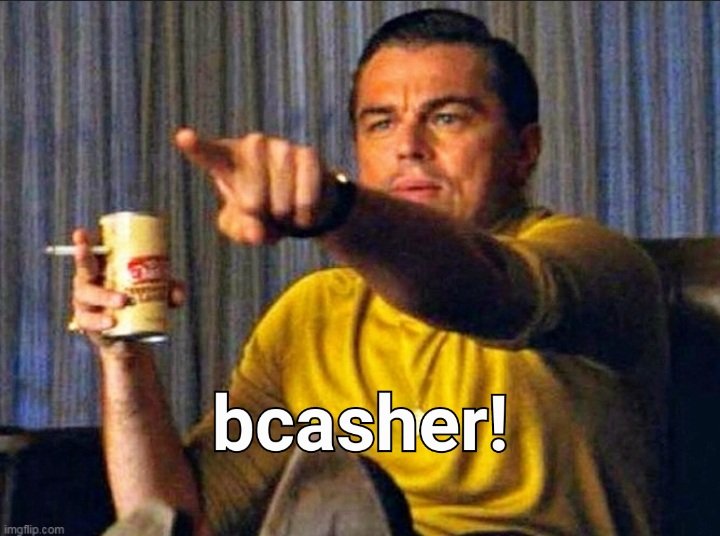 Leonardo di Caprio spots a bcasher. Useful for BTC people expressing exact BCH sentiment.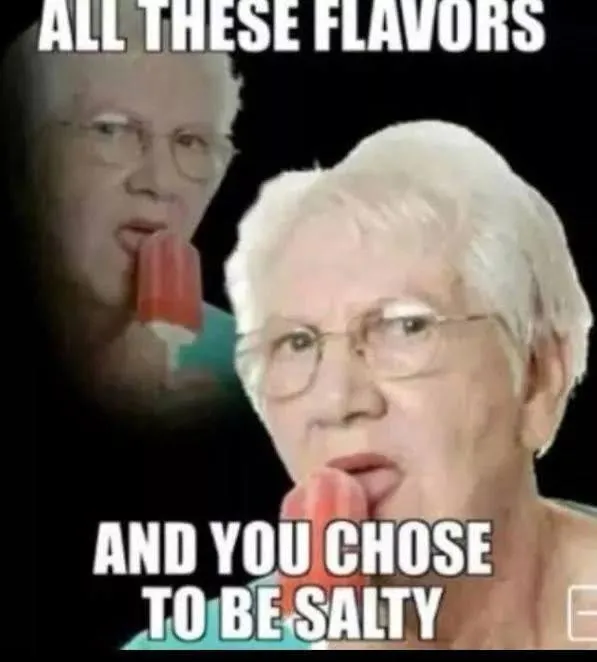 All these flavours and you chose to be salty. Not BCH specific, but a useful classic.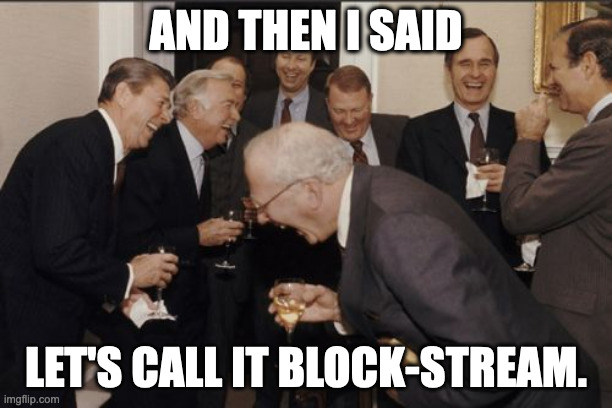 Blockstream is a banker funded operation.
All caps emphasis​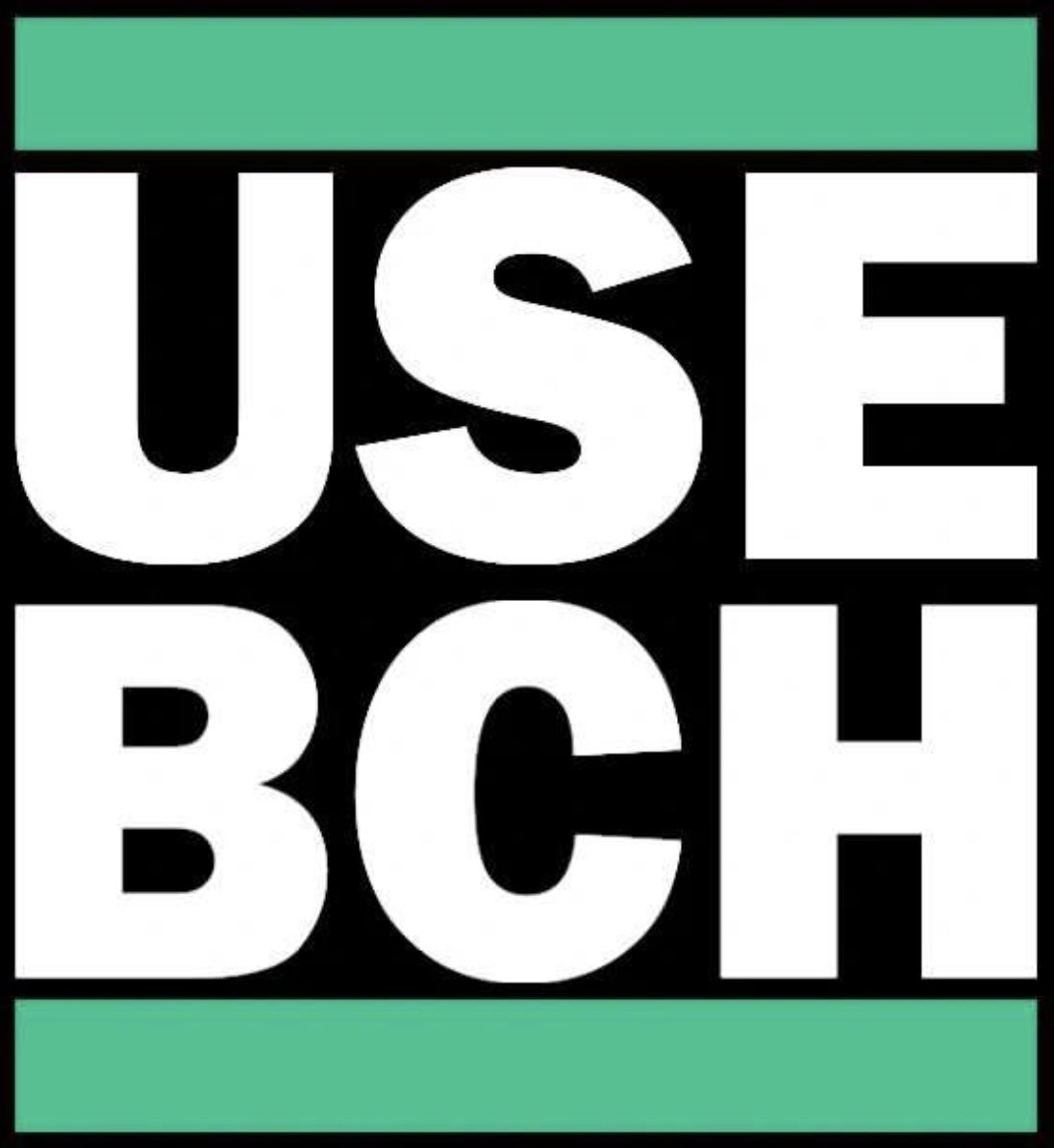 USE BCH. Attention grabber in comment sections.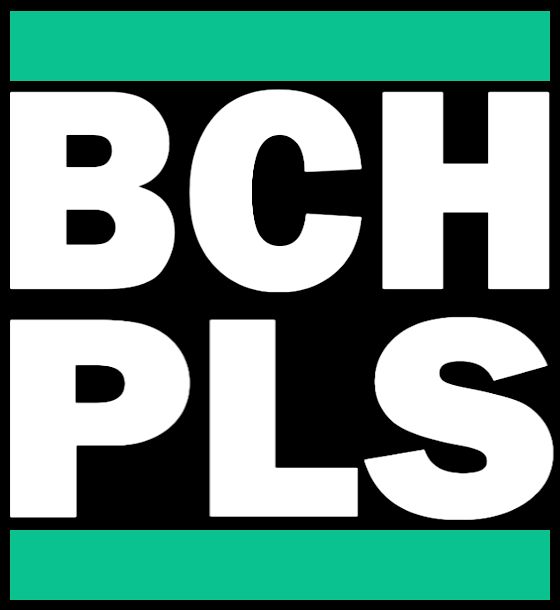 BCH PLS. Attention grabber in comment sections.
BCash is dead​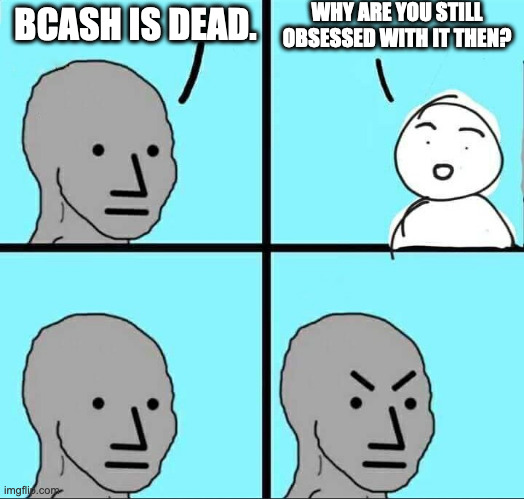 Angry NPC tries to claim bcash is dead for the millionth time in a row.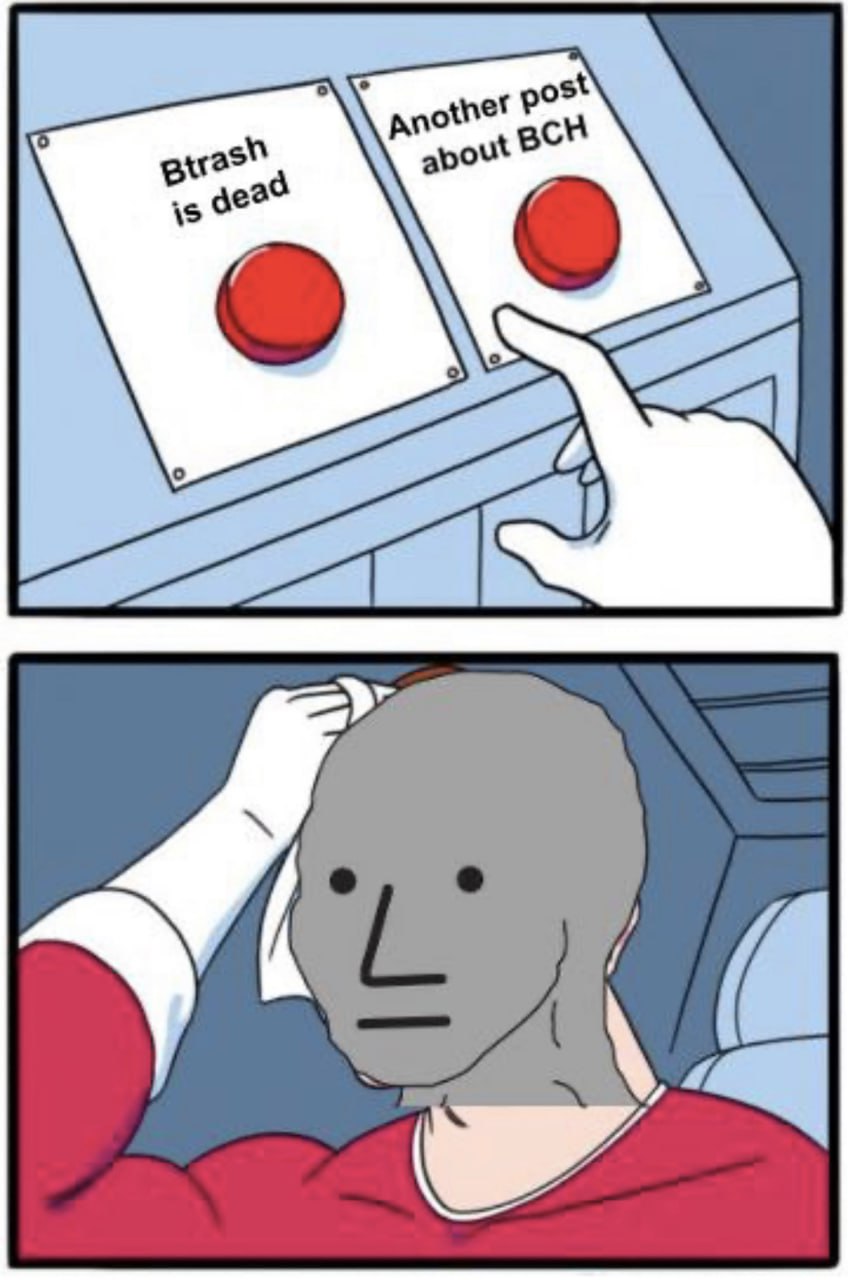 Bcash btrash BCH is dead, mum they're telling us again.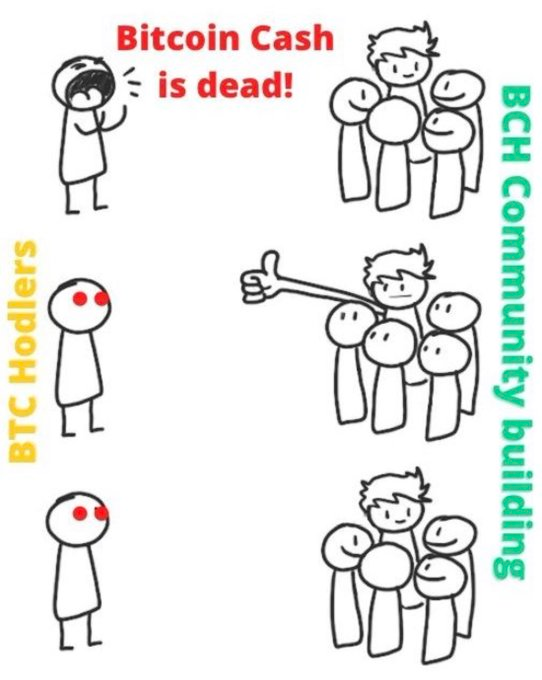 BCH bcash is dead alternative.
Specific individuals​
Meme worthy individuals that have dug their own grave.
Adam Back​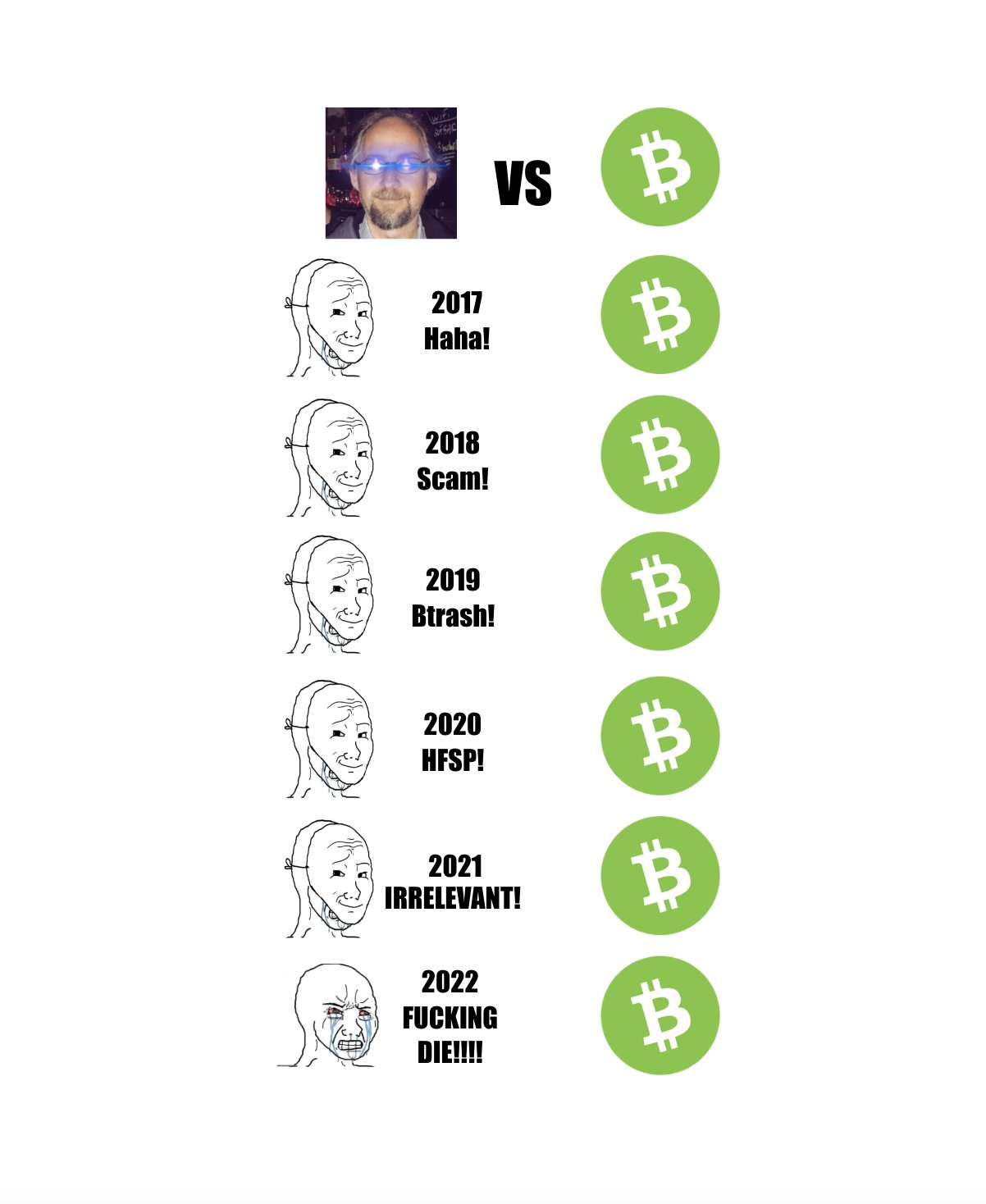 Adam Back - Frustrated year after year that gaslighting the BCH community never works.
Eric Wall​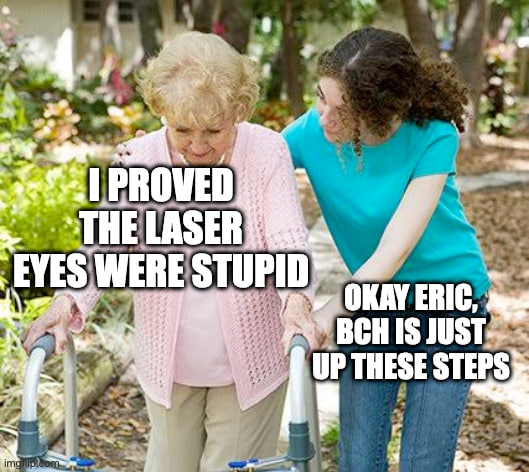 Eric Wall - smarter than all the laser eye stupid people he used to be in agreement with.
John Carvalho​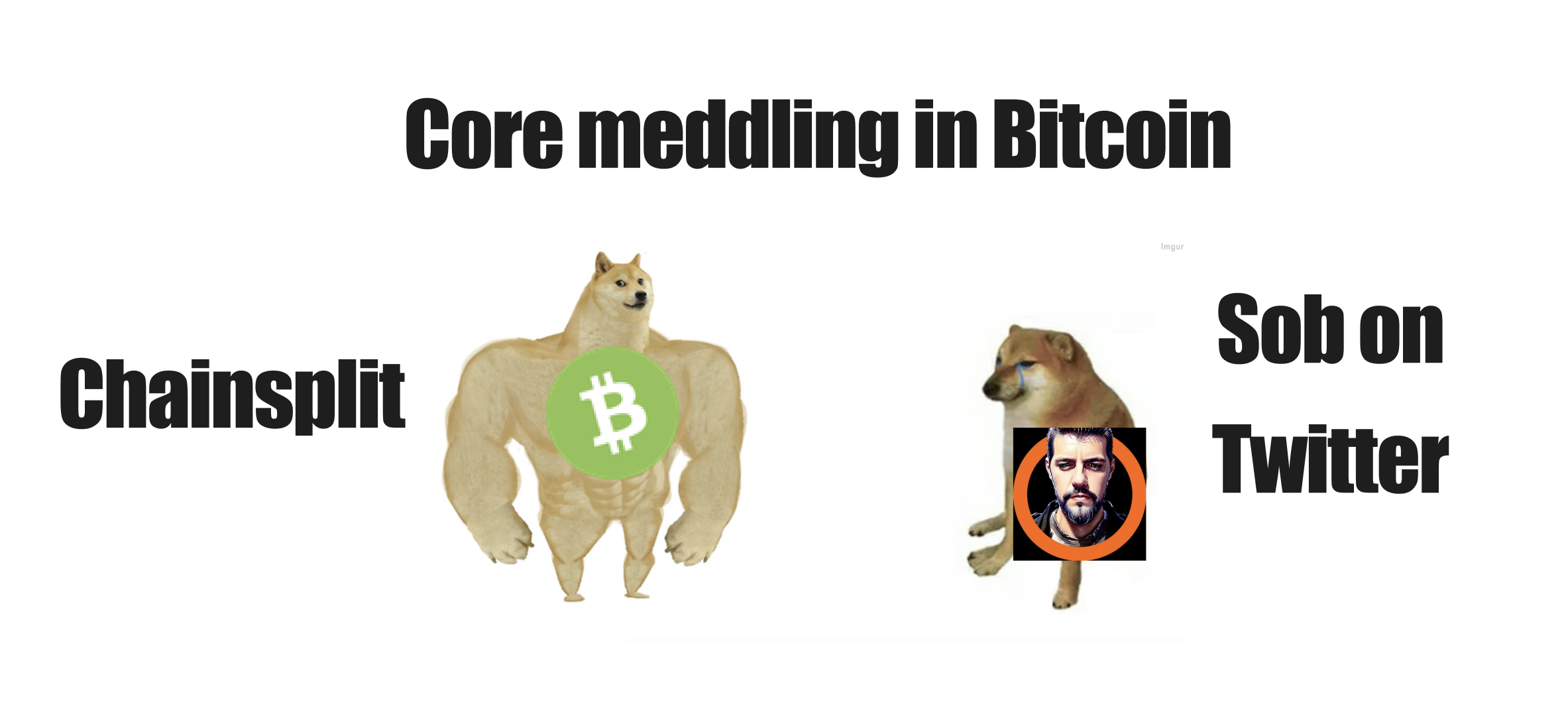 John Carvalho - how the turn tables, powerless to fix Bitcoin or his own cognitive dissonance.
Paul Sztorc​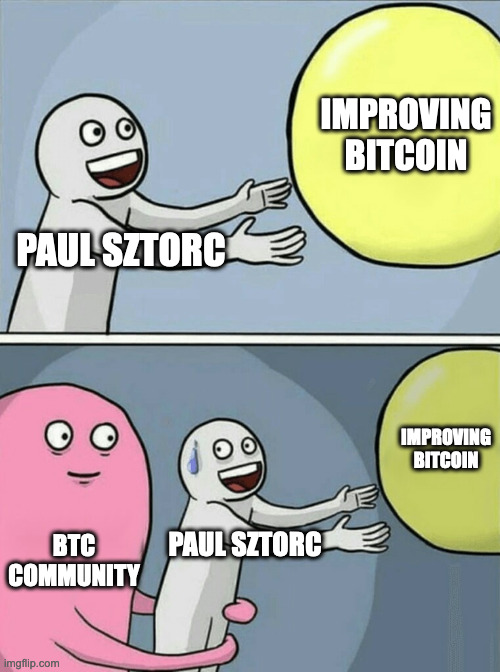 Paul Sztorc - great guy, but unfortunately can't see that the network effect of BTC he values so highly is the network effect preventing any progress.